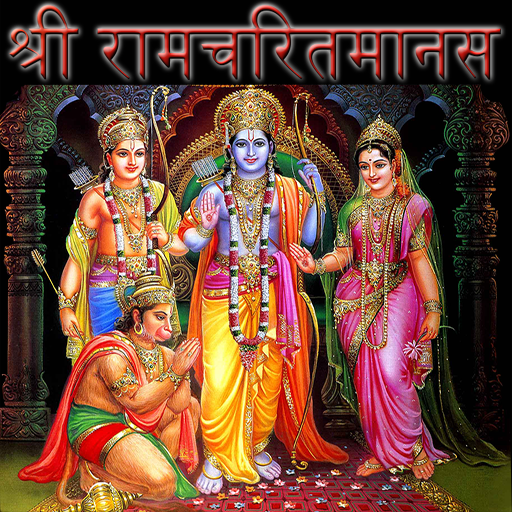 Shri Ramcharitmanas lessons
The Shri Ramcharitmanas lessons take place every friday from 19.30 to 20.30h. During the lessons students learn how to recite the text of the Ramcharitmanas. For those who do not read Hindi, we have versions of the text in Roman available.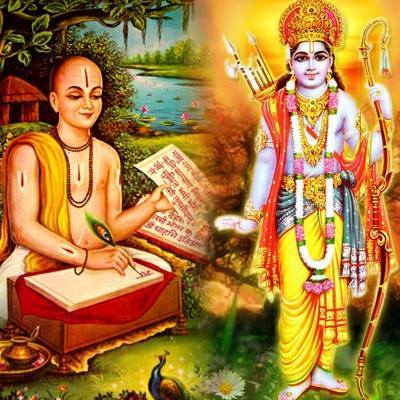 Shri Ramcharitmanas Akhand Path
The Ramcharitmanas is an epic poem in the Awadhi language, composed by Shri Goswami Tulsidas Ji in the 16th century. The word Ramcharitmanas literally means 'lake of the deeds of Ram'. It is considered one of the greatest works of Hindi literature. The vibrations that are created by reciting the Ramcharitmanas, create positive and healing energy. During Shri Ramcharitmanas Akhand Path the whole poem is recited continuously in 24 hours for the wellbeing of all. Chanters rotate and for those who want to stay in the Ashram during the program are most welcome.
Shri Ramcharitmanas Akhand Path programs can also be sponsored. In that case this specific program will be performed in name of the sponsoring family and they will financially support the arrangements made for the program. During recitation of the intention to do this program at the start and at the end when the program completes with Havan they will join and perform the rituals. The Shri Ramcharitmanas Akhand Path takes place every first weekend of the month.
Join a course or workshop